The Estonian embassy in Canada provides services for citizens of Estonia, Canada and other countries.
This article contains useful information about this embassy.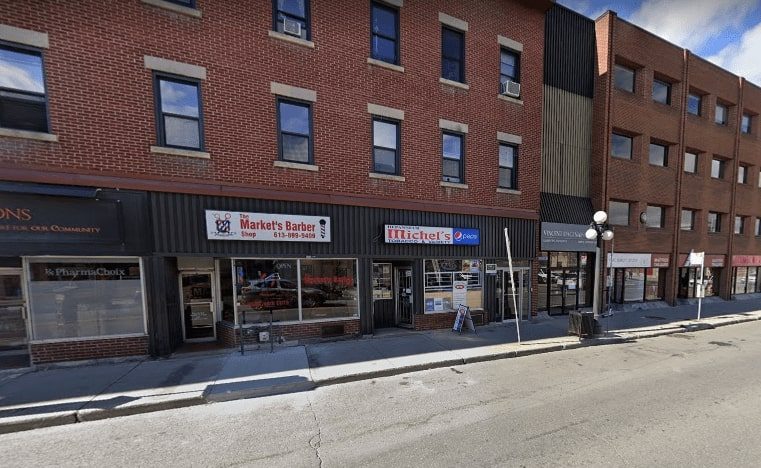 About the Estonian Embassy in Canada
Besides the embassy, there are six honorary Estonian consuls in five Canadian provinces. These are located in Alberta, British Colombia, Ontario, Nova Scotia, and Quebec.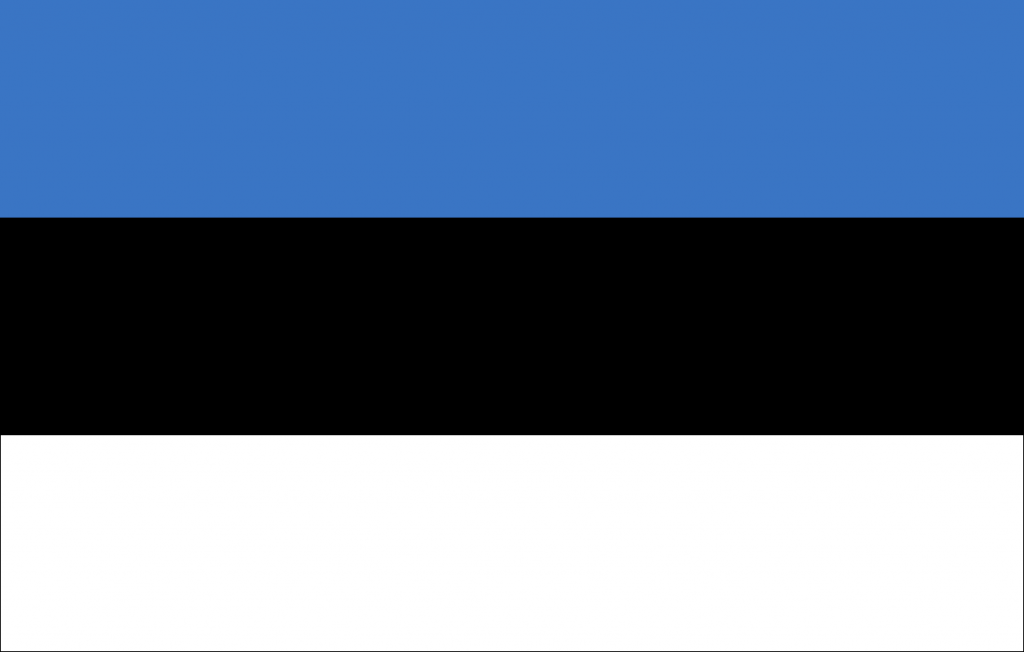 The Estonian embassy in Canada is located in the capital city, Ottawa. This embassy is for consular services and promoting Estonian interests in Canada.
The Estonian embassy is located at 260 Dalhousie Street. This is in the Byward Market district of downtown Ottawa. It is between Pure Beauty Studio & Academy and Pharmacie Brisson.
It is also close to the Embassy of Denmark and the Embassy of the Philippines.
Standard Consular Services
The embassy is open for consular services between the hours of 1pm and 4pm from Monday to Wednesday. There is a range of consular services available for various purposes.
Estonia Visa
The Estonian embassy is able to assist with different types of visas needed for Estonia. Canadian citizens are not required to apply for visas to enter the Schengen zone for less than 90 days. Estonia is included in the Schengen zone. However, people who wish to apply for the long-stay (D) visa can do so at the Estonian Embassy. This visa allows visitors to Estonia to stay for up to a year, and it can be a single or multiple-entry visa.
Consular registration
Visitors to the embassy will need to pre-book appointments online through the embassy website. The embassy recommends that this is done at least two working days before you make a visit.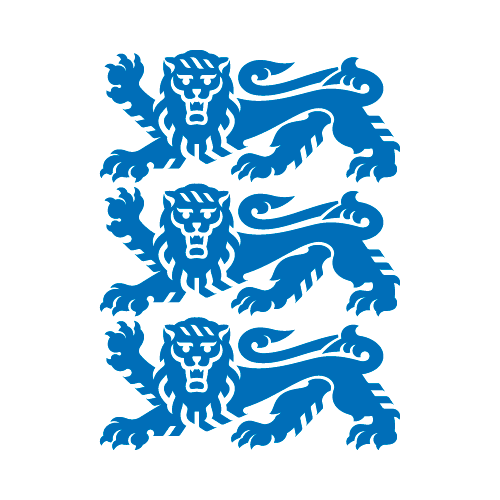 Travel documents
Canadian citizens are required to have a passport with a validity of at least three months for the period they intend to stay in Estonia. There also needs to be two blank pages on each passport. Children that are travelling without their parents must take with them a notarised letter of parental consent.
Legalization of documents
The Estonian embassy in Ottawa is able to legalise public documents that are to be used in Estonia. Before doing this, Global Affairs Canada will need to authenticate the documents. This authentication can only be carried out by Global Affairs Canada, and not by any regional authorities. When you have made an appointment for legalising your documents, you will need to bring your documents to the embassy.
Embassy Staff
The Estonian Ambassador to Canada since 2018 has been Mr. Toomas Lukk. His assistant is Vanessa Gold and the consul in Ottawa is Anne-Ly Ader. There are eight honorary consuls and vice-consuls. These are in Halifax, Quebec, Toronto, Montreal, Alberta, and Vancouver.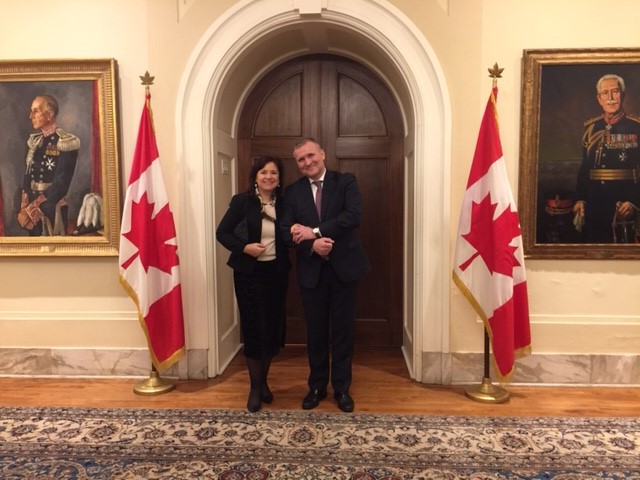 Estonia in Canada
Canada is a much larger country than Estonia, in both population and land size. However, there is a fairly large Estonian population living in Canada, of around 25,000. This is one of the largest populations of Estonian living outside of Estonia. These people are represented by the Estonian Central Council of Canada.
Relations between Estonia and Canada are positive, with a shared history that has brought the two countries together. Canada did not accept the Societ Union's annexation of Estonia. It also supported Estonian independence after the break up of the USSR.
In 2004 Estonia joined the NATO alliance, and Canada was among the first to approve the ratification. In recent decades, Canada also has an increased presence in the Baltic region. It is represented in the region by a Canadian embassy in Riga, Latvia. There is an additional embassy in Tallinn, Estonia.
Bilateral trade between the two countries amounts to hundreds of millions of dollars every year. This is mainly in imports to Canada from Estonia of machinery, mineral fuels and electrical equipment.

Helping Canadian and Estonian businesses work together effectively
15 incredible facts about Estonia
Scarce Population
Estonia is a small country of just around 1.3 million people. It also has one of the lowest population densities in Europe. 
High Female Ratio
It has a female majority of just 84 men to every 100 women. This makes it the country with the second-highest ratio of women to men. 
Free Transportation
In the capital, Tallinn, public transportation is completely free for residents. 
Twice Independent
Estonia celebrates two days of independence. The first is to commemorate independence from the Russian empire in 1918. The other is for independence from the USSR in 1991. 
Devastating Losses
In the second world war, a relatively high number of the Estonian people were affected. Around 7.3 per cent was killed while 10 per cent was taken to communist gulags.   
Snazzy Flag
The Estonian national flag has a unique colour scheme of blue, black, and white in horizontal bands. 
Medieval Tallinn
The old town in the centre of Tallinn contains incredible examples of medieval architecture. It is also a UNESCO World Heritage site. This area is particularly noted for its cobbled streets and turret towers.   
Unique Language
The official language is Estonian, which is not an Indo-European language. Russian and English are also widely spoken.
Internet Ballot
Estonia was the world's first country to use online political voting. This started for local elections in 2005. 
Avid Readers
99.8 per cent of the Estonian population is literate, which is among the highest in world literacy rates. 
Balkan Archipelago
There are around 2,350 islands within Estonian territory. This is a large amount for a country of its size, but neighbouring Finland has almost 180,000. 
Startup Estonia
Estonia has 31 startups per 100,000 inhabitants. In Europe, this is just behind a rate of 34 in Ireland and 38 in Iceland. 
Early Internet Success
The internet giants, Hotmail, Skype and Kazaa are all originally from Estonia. 
Digital Visas
From 2020, Estonia has offered an e-residency or 'digital nomad visa'. It is one of the first countries to offer this type of visa. 
Unusual Sports
Estonia is very sporting with a high number of Olympic medals. Estonians created their own sport of swinging called 'kiiking'. They also have a penchant for the unusual sport of wife-carrying. 

The Estonian embassy in Canada performs many services for people with different needs. There is a strong and healthy relationship between the two countries. This is likely to continue in the future as Estonia is emerging as a more advanced and forward-thinking state.